10 May

SIRIUS Joins the Open Subsurface Data Universe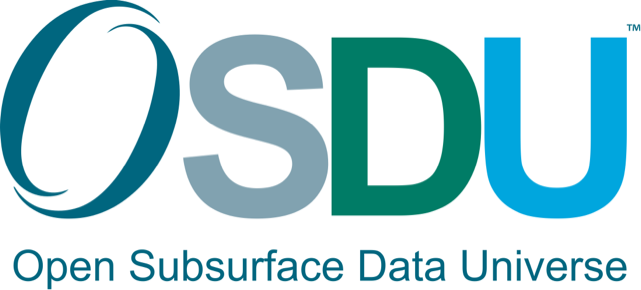 SIRIUS, on behalf of the University of Oslo, has joined the Open Group's Open Subsurface Data Universe forum. This consortium of oil companies, vendors and academics has the aim of building an open, standard data platform – initially for the oil and gas industry – that will bring together exploration, development, and wells data.
Equinor is a founding member of the forum. We also see that the mandate of the forum fits perfectly with SIRIUS' mandate: opening up and providing scalable data access to subsurface data. Our ambition is to bring the experience from the Optique project and our Subsurface Data Access & Analytics beacon projects into the forum and use forum results in building our laboratories and demonstrators,
You can read more about the OSDU forum from the following press release. For more information about our participation, contact Adnan Latif or David Cameron.