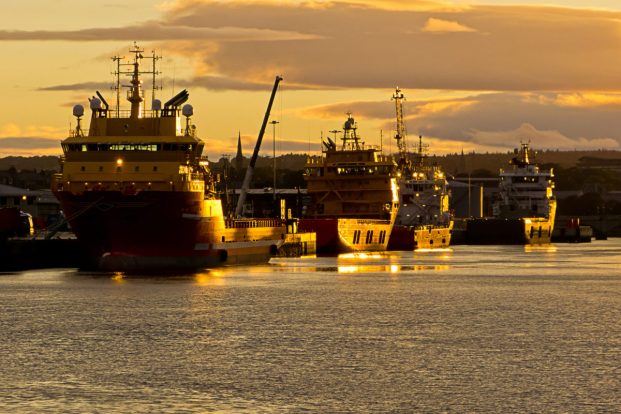 11 Aug

SPE Intelligent Energy Conference 2016

SIRIUS will be participating at the SPE Intelligent Energy Conference in Aberdeen 6th-8th September 2016. A paper will be presented on the use of the products from the Optique project to improve the effectiveness of data access in Statoil's exploration department. The paper, entitled 'Optique: Simple, Oil & Gas-oriented Access to Big Data in Exploration' is scheduled for presentation in technical session 8, Big Data Analytics and Applications, which will start at 1:45 pm on Wednesday 7 September in the Crombie A room. The Optique presentation will begin at 3:15 pm.

There is also a Press Release that gives a high-level overview of the presentation.

Please contact us if you want to arrange a meeting in Aberdeen during the conference.